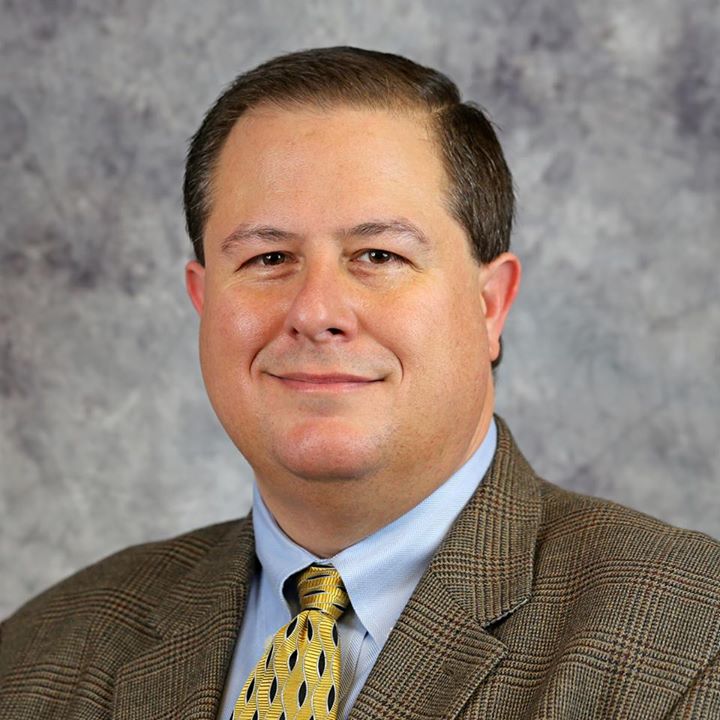 Thomas Fox is founder and president of Tech Experts, one of southeastern Michigan's leading technology companies.
Born on January 5, 1969, Fox grew up in Monroe with his brother William. Their father, Gary Fox, is a retired experimental tool and die builder. Carol Fairchild, their mother, managed several optical offices in the area before retiring.
Mr. Fox holds certifications from many industry leaders, including Microsoft, Novell, Sage Software, State of the Art, Hewlett Packard, and others.
In 1997, in conjunction with the Community Foundation of Monroe, Fox formed the Thomas Fox Scholarship Fund. This annual scholarship is awarded to a Monroe County high school graduate intending a college course of study in computer science or information systems.
In 1992, Fox formed The FoxBerry Group, a computer systems integration, network design and consulting company serving the information systems needs of small and mid-sized companies in the southeast Michigan area. FoxBerry's consulting group was sold in 2005.
Fox recognized very early that the Internet would play an important and significant role in the strategies of small and medium sized companies. As a result, as early as 1994, Fox started to invest in Internet technologies and infrastructure.
Those investments culminated in the 1996 formation of The FoxBerry Network. FoxBerry Network was Monroe County's first commercial Internet service provider, and began offering clients dial up connectivity to the Internet and web page hosting. The FoxBerry Network grew into the the area's premier Internet company and serviced nearly 2,500 clients with dial up and dedicated Internet access, web page hosting, e-mail services, corporate LAN connectivity and Internet consulting.
FoxBerry Network was sold in 2004 to a national Internet service provider.